Breezeway, carport, atrium, entryway, covered porch. These can refer to a similar type of structure.  They allow you to gather in fresh air but with some protection from the weather. 
They allow wind to pass between structures and act as a bypass valve for wind. It can create additional space, it may link the backyard with the driveway or frontal area, and can break up the layout of a home with a detached garage.
---
Things to Consider before Building a Breezeway
💁
Consider your home's existing design
Does it make sense, architecturally, to add this structure?  If you have a detached garage, this is an excellent way to acquire extra storage space and functionality for your home.  Provided the distance between the house and garage is not too far.
Will it add resale value and improve the appearance of the house or will it be a distraction or eyesore? what's the return on investment?  A Real Estate agent may be able to help with this.
💁
How will you use the space?
Will the storage space be enclosed or open? Shelving or behind garage doors? If used for storage, make a list of what you will store to ensure you have the correct amount of room.
💁
Entertainment?
How many people do you typically entertain?
What type of furniture will be needed?
💁
Covered parking? Will your vehicles fit in the space?
Will the design provide sufficient air movement to remove carbon monoxide gases?
💁
All the above?
How can you make this a flexible use space and still function without too much effort to reorganize between types of usage?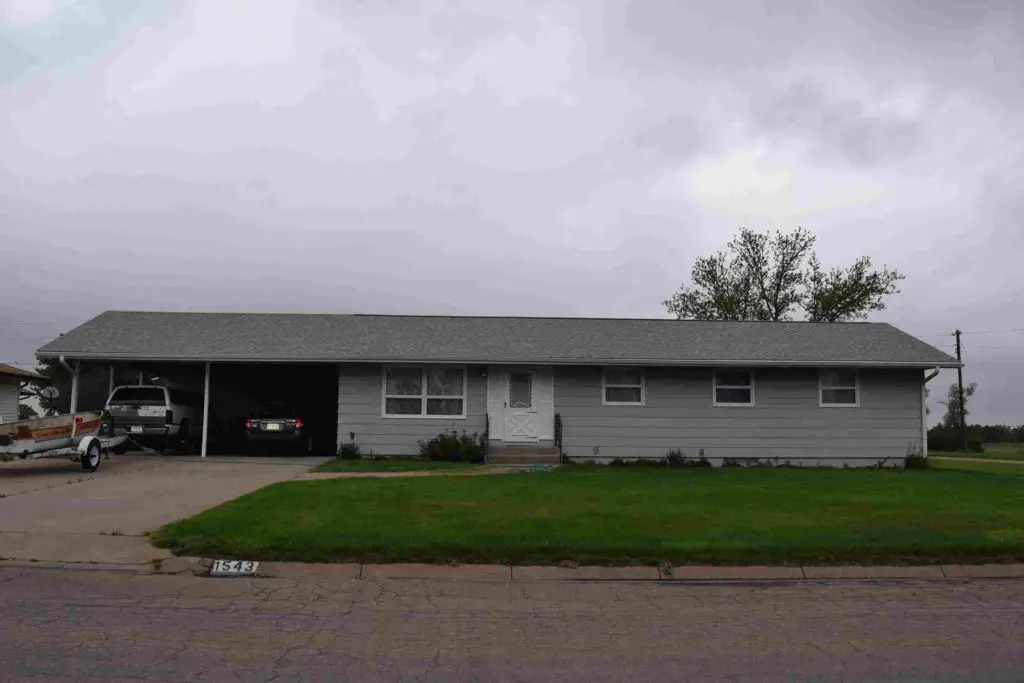 💁
Will you need plumbing in the space?
Depending on the use of the space, you may want a sink to wash up.  This is possible if you live in an area where the pipes will not freeze up.  Or you can design the plumbing to be drained each season if freezing is a concern.
Consider adding a hose bib to connect your garden hose to.  Make sure it is a frost-proof design.
If used to park vehicles, should you install a floor drain or just slope the floor for drainage?
💁
Will you build it yourself or hire a contractor?
Do you have the three T's? Time – Talent – Tools?
💁
Is it allowed per your HOA, Zoning, and/or Building Department?
If you have an HOA, you should become familiar with their requirements.  Check with the HOA first to see if this is permitted.  Review the covenants documents.
Do you have the room to add this type of structure per the local zoning requirements? 
What are the local Building Department regulations and building code requirements for a breezeway? (A building permit typically is required)
💁
How will this structure affect the landscaping and drainage of your property?
What will be the added costs of adding or changing the landscaping?
Changes to drainage are critical if not correctly accounted for. 
Will the changes to drainage and landscaping affect your property? The neighbor's property?
---
What is a Breezeway?
Breezeway is a lot like a hallway. It connects two building structures, in this case your house and garage. Breezeway is mainly meant for walking that has access to sunlight and allows aeration. 
---
Type of Breezeway
Here are 3 basic Breezeway ideas:
💁

Contained
Contained breezeways consisting of a linear, gabled roof that matches both the design and roofing of both joined structures.
💁Funneled
 Funneled breezeways, on the other hand, sit between two angled buildings, and are generally used more like a porch or pergola.  A funnel-shaped area, this breezeway is wider at one end and narrow at the other, and can also connect two structures that sit at an angle.
💁Offset
This will be at an angle connecting the two structures. Offset breezeways tend to seem more like a long hallway than an entertaining space and might not always provide adequate cover from the weather at both ends of the breezeway.
---
Is Building a Breezeway Worth the Effort?
When remodeling, building out with a one-story addition is generally budget friendly than adding a second story to an existing home. Be sure to check the costs of additional property taxes, if applicable to your area.
Adds Aesthetics to a House Design if properly designed and finished.
Can be used as a Carport and/or Patio. Making a space multi-functional is always a more efficient and better use of space.
Mudroom – provides a place for your kids and guests to "kick off their shoes" and for you to store that outdoor gear, lawn tools, etc.
Foyer or Entryway. If your home does not have an adequate or formal entryway, this may be a good option to acquire that space.
---
How to Build a Breezeway from House to Garage
💁
Analyze the existing structure of the house
You should consult with a structural engineer, soils engineer, and/or an architect to determine the possibilities.  The results of these conversations and analyses will guide you towards the design possibilities.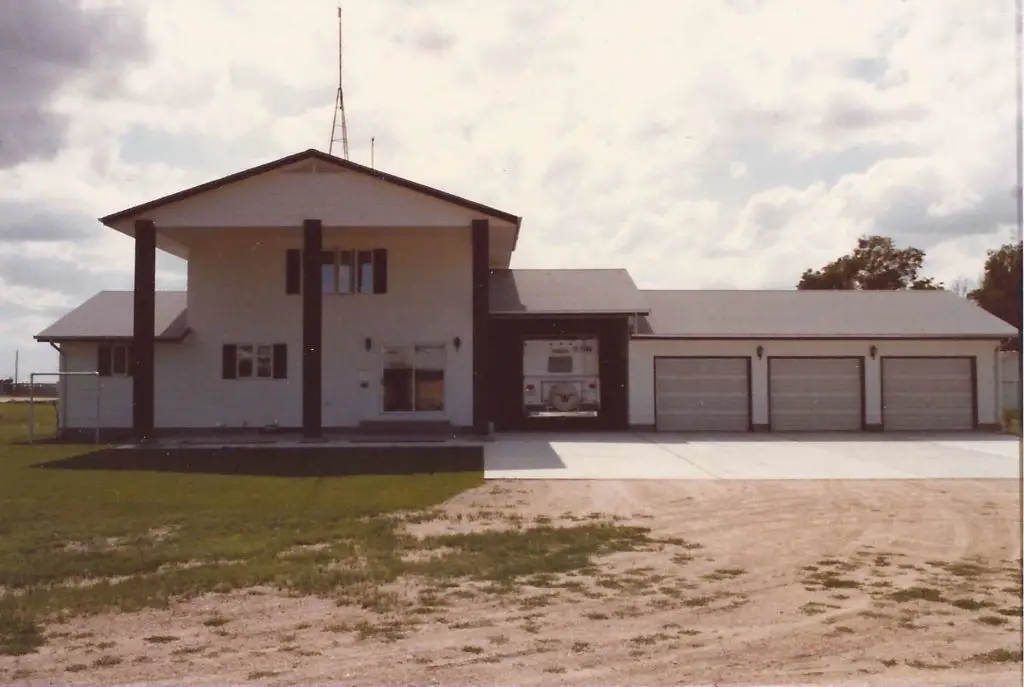 💁
Deciding the Functionalities of the Space
Think outside the box on what you want and will use this space for. Will this be a workshop space or extra parking space or something else? It depends on that. 
💁
Whether to Hire Contractor or Not
Based on your conversations with an engineer or architect, you can determine if you will need a contractor(s) or if this can be a DIY project.
If you have a desire to do some work yourself, discuss this with your contractor.
💁
Budget
Realtor.com 2021 – Breezeway costs typically start at $40,000, but the cost can increase depending on how fancy and intricate the design features are.  Costs vary widely based on the size of your home, the size of the breezeway you're putting in, the region of the country, and the materials it is built with. 
Adding columns, window(s), a storage area, a tiled walkway, screening, movable doors, lights, or other pricey elements will cause the price to rise from there.
---
Other Considerations
What direction will this face?  How will the sun affect the usage of this new space? 
If you live in a region that gets blowing snow, does the area now get drifting snow?  If it does, adding this structure may increase or decrease this possibility.
What finish will you install on the exterior wall(s) and ceiling? Does this finish need to be weatherproof or is your region or design such that moisture will not bother it?
Will you park vehicle(s) under it? If so, consider drainage of water from the vehicle(s).
Design the foundation such that the space could be enclosed with walls and attractive windows at a future date.
---
Summary
A breezeway can add living space, serve as a covered patio with patio furniture, provide extra space for storage, allow additional garage space as well as cool shelter from the heat. It all depends on your wants, needs, and budget.  The possibilities are endless.  Be sure to give this a thorough analysis so you can enjoy it for years to come.